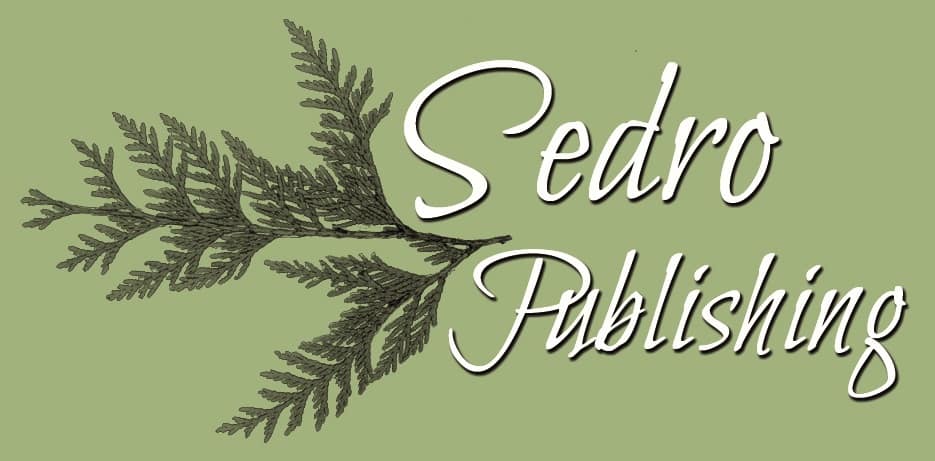 Sedro Publishing, established in March 2010, is a small Indie Press. As a member of  Independent Book Publishers Association (IBPA), Sedro follows the strict standards of quality in book production. The team includes highly skilled editors, graphic designers, and social media experts. Distribution is through Ingram. The list of published books continues to grow.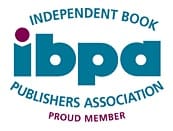 Bubbie's Magical Hair
Bubbie, like many grandmothers, turns the ordinary into the spectacular and the mundane into something miraculous. In Bubbie's Magical Hair, the lyrical text combines with playful illustrations to take readers on a whimsical journey as Bubbie and her grandchildren grow older, reminding us of all the ways grandparents bring us joy, comfort, and inspiration.
Through her adventures Bubbie exemplifies the key values of—education, family, tolerance, justice, charity, and kindness to others.
Brown Curls turned to gray waves… Bubbie winds her hair through the tales she has lived.
Nature and imagination combine to honor the power of all grandparents and their enduring relationships. A visual delight that can be read on many levels, exploring feelings, science, international customs, and imagination. Ribbons, stars, and dandelion dust spread magic.
This is a universal story of passing on the essence of loved ones, as life continues.
Look for her in the mirror, in the pocket of your coat, and when you look both ways crossing the street.
Send us a message…
To inquire about submissions, speaking engagements, events, trade sales, or discounts, please see the Contact page for specific email addresses. Our submissions process is limited at this time.
Can't find what you're looking for? Please use this form to get in touch. We'll get back to you as soon as possible.